Sitemap for Family Dental Care of Chicago in Chicago, IL
Recent Posts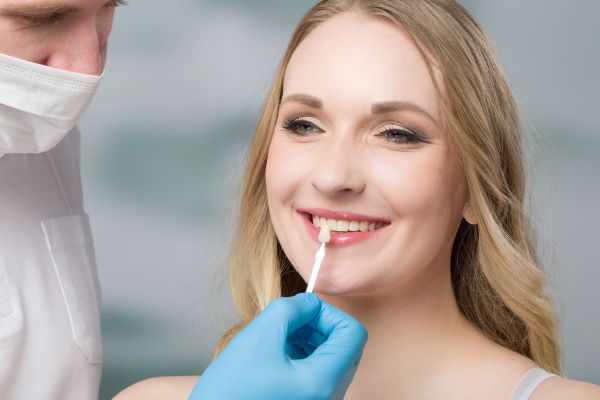 Think that dental veneers may be the right choice for you? If one or more of your teeth are chipped, broken, stained or oddly shaped, know that these are just a few of the problems that veneers can fix. There have been many improvements in the dental niche in recent years, all of which give patients…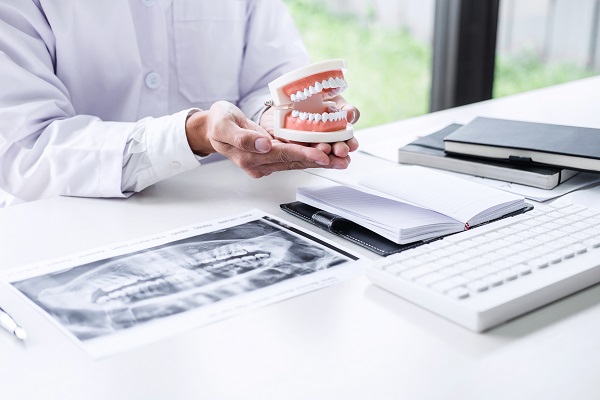 If a dentist says that you need root canal treatment, you might panic because of all the rumors you have heard about the procedure. There is a mistaken notion about dental procedures, especially when it comes to root canals. Most people think this procedure is painful and scary.However, this is not true. If you are…
To our families at Family Dental Care of Chicago At our office, we pride ourselves on being an integral part of our community. Our first priority as a dental provider is to provide a safe, healthy environment for patients and staff. As you know, we are facing a worldwide pandemic with Coronavirus (COVID-19). With that in mind and with direction and guidance from state officials, Centers for Disease Control & Prevention (CDC) and World Health Organization (WHO), we've made the difficult decision to close our dental practice for at least two weeks( March 17th to April 1, 2020) to help mitigate the spread of COVID-19.
The health and safety of our employees and patients remains our highest priority and we will continue to act with an abundance of caution in alignment with recommendations from the CDC and WHO. We hope you and your loved ones remain safe and healthy.
Please if you have an emergency contact our office phone directly at 773-489-2626
Sincerely, Family Dental Care of Chicago
Regards,
Dr Beltran.